Court Cavendish was originally founded by Dr Chai Patel CBE FRCP in 1988 and listed on the London Stock Exchange in 1993. It merged with Takare in 1996 to become CareFirst, the UK's largest care home company at that time.
Chai subsequently moved on to acquire Westminster Health Care in 1999, then the largest publicly quoted healthcare services group in the UK, and later the Priory Group. Under Chai's leadership, the Priory Group became a world-famous leader in mental health services before its sale in 2005.
In 2007, Chai reacquired the Court Cavendish brand, which at this time had come to be owned by Bupa, having transferred from CareFirst via a series of mergers and acquisitions.
Chai relaunched the Court Cavendish brand in 2007 as a specialist health and social care turnaround business. He realised that, as was the case in the late 1990s, many companies in the sector had over-borrowed and whilst they retained sound fundamentals, they ran into trouble for financial reasons, which in turn triggered care quality issues.
He therefore once again built an exceptional team and set about helping companies that had run into trouble avoid insolvency and the often parallel threat to the lives and wellbeing of service users and residents.
During this period Court Cavendish delivered the successful turnaround of Care Management Group, saving a company which had been on the verge of bankruptcy in 2008. 
In 2011, Chai and Court Cavendish took on their biggest challenge yet, saving more than 240 care homes from the recently collapsed Southern Cross business. In just over 90 days, these homes launched as a new company called HC-One, which has since grown to become the UK's largest residential care provider.
In 2017, and having retired from an operational role with HC-One, Chai set about repositioning Court Cavendish into its current form as an investor in technology enabled businesses.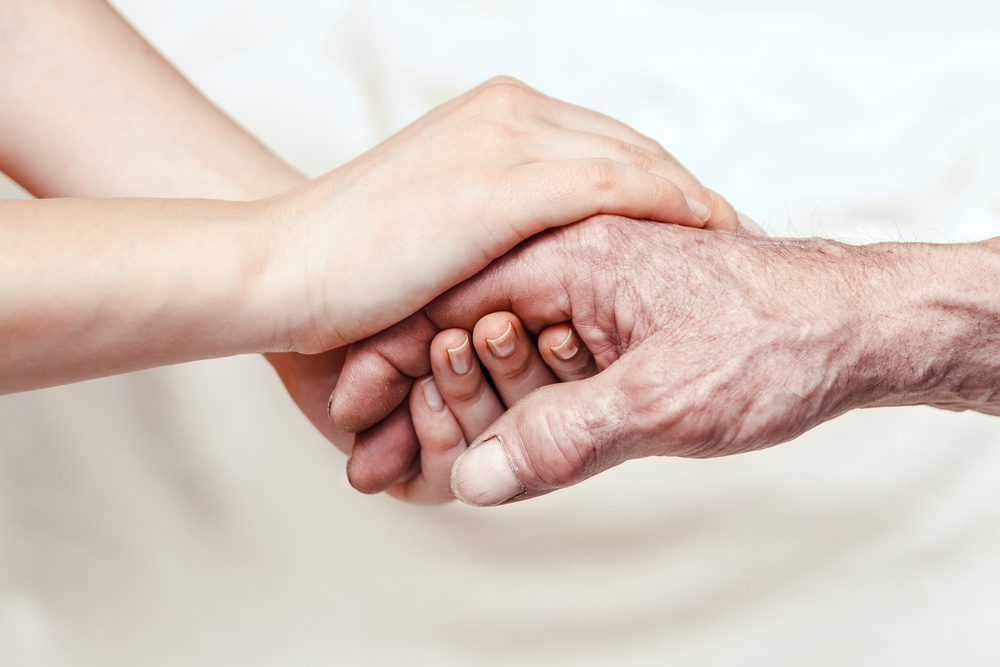 Over many years Court Cavendish has delivered a highly focused and agile approach to healthcare business turnarounds by partnering with a team of exceptional advisers and executives that have helped deliver successful transformations time and again.
We extend a special thanks to current and past partners (in alphabetical order):
Sir Donald Acheson KBE FRCS FRCP
Andrew Collinson
Kevin Craig
Bhavna Emery-Jones
Nicolaus Henke
Robert Hill
Alison Innes-Farquhar
Professor Malcolm Johnson
Robert Lewis CBE
John Ransford CBE
David Spruzen
Sir WIlliam Wells